Musical Conversations is now a 24/7 internet radio station that you can listen to using the player on this page, or using the TuneIn app on your phone, or Amazon Alexa device. I'm sure there are a few other ways also.
We're going through a transition now. Updates were slow and as soon as the page is set up again, it's going to be updated regularly. There's a lot of content that needs sifted through, edited, reworked bit, and then uploaded. Please be patient with us, tune in and let us know what you think, and stay tuned to what's to come!
Thank you,
Stan.
p.s. – Thanks to Blake!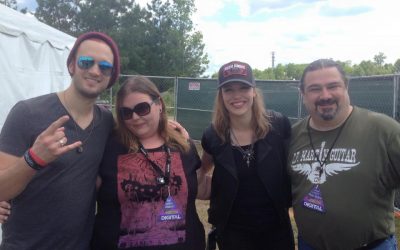 Is the pandemic ending, or is it just protocols being pulled back? Being fully vaccinated, I look forward to experiencing live music once again. It's been way too long, and really only less time than it would have been if I'd not gotten to see my friends in Abacab:...