WHAT IS
MUSICAL CONVERSATIONS?
MUSICAL CONVERSATIONS IS A PLACE TO TALK MUSIC
Listen Tuesday nights, starting at 9 Eastern. Musical Conversations is a conversational radio show, centering on music. Quite often there are guests, whether they be in house or phone interviews, they're talking music. From local and regional bands from around the Charlotte, North Carolina area, to national and international musicians, promoters, managers and those of influence in the music industry, all are welcome on Musical Conversations and at one point have been guests.
HOW DO I LISTEN
Tune in by clicking the player below, which also has a pop out so you may continue your web surfing. Join the chat! Also check out the Facebook group and follow MusicalConvos on Twitter.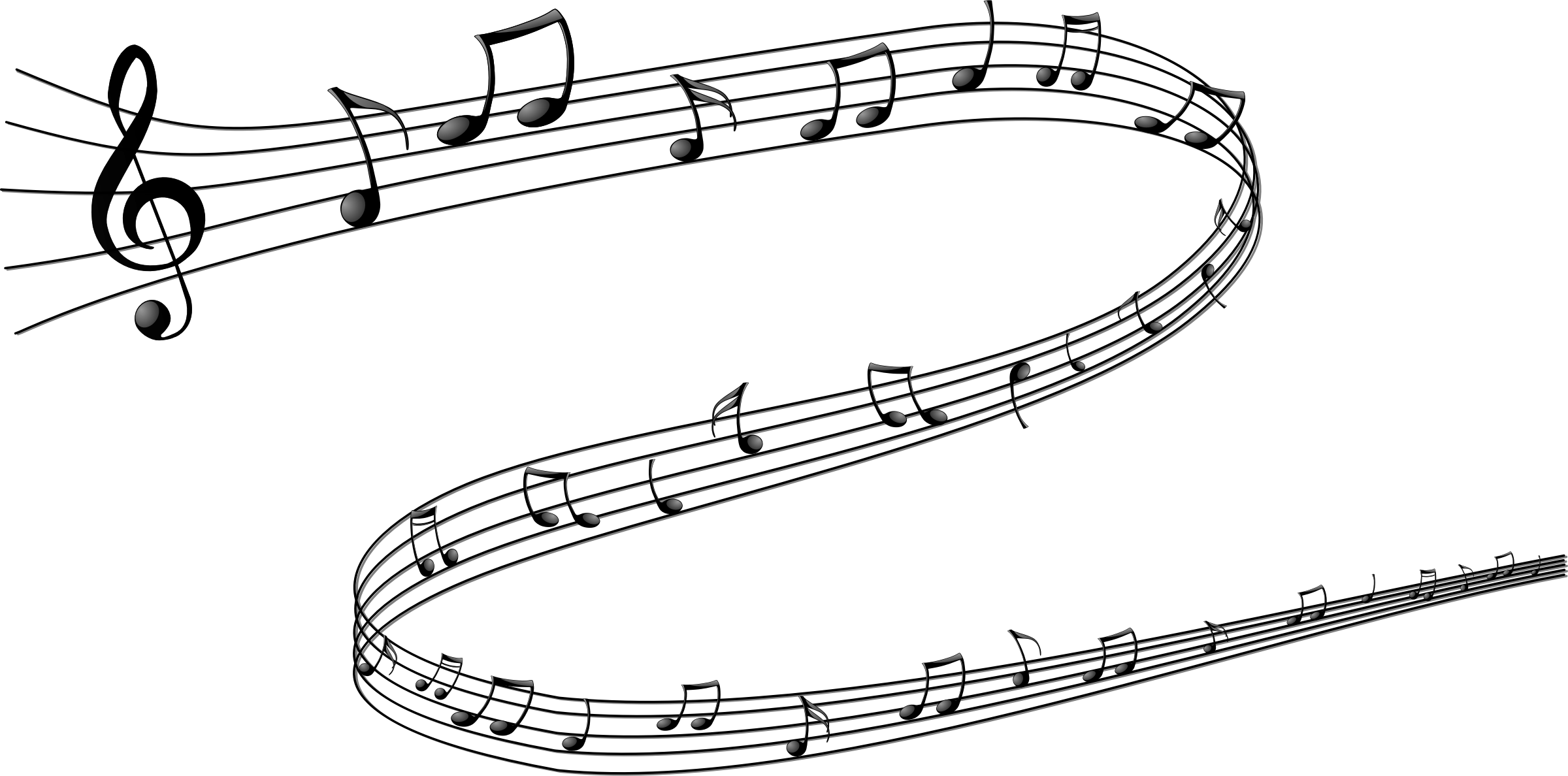 It's been a while. I've been hoping to get someone with WordPress experience to help me fashion this thing into what my vision of Musical Conversations, as a web page experience, should be. Lacking that, I'm stuck trying to figure out something that is completely...
Want to Have Your Music Played?